Address: 11 Shota Rustaveli st., Kyiv
Hours of operation: 10:00 - 23:00
Book a table: +380 44 332 53 40,
OUR STORY
Opened in 2010, the restaurant has been awarded the Best Meat Restaurant of Ukraine three times. Meat in BEEF is cooked on an open Parrilla grill and in a wood-burning oven. The steak menu includes beef from America, Spain and Ukraine.
LEARN MORE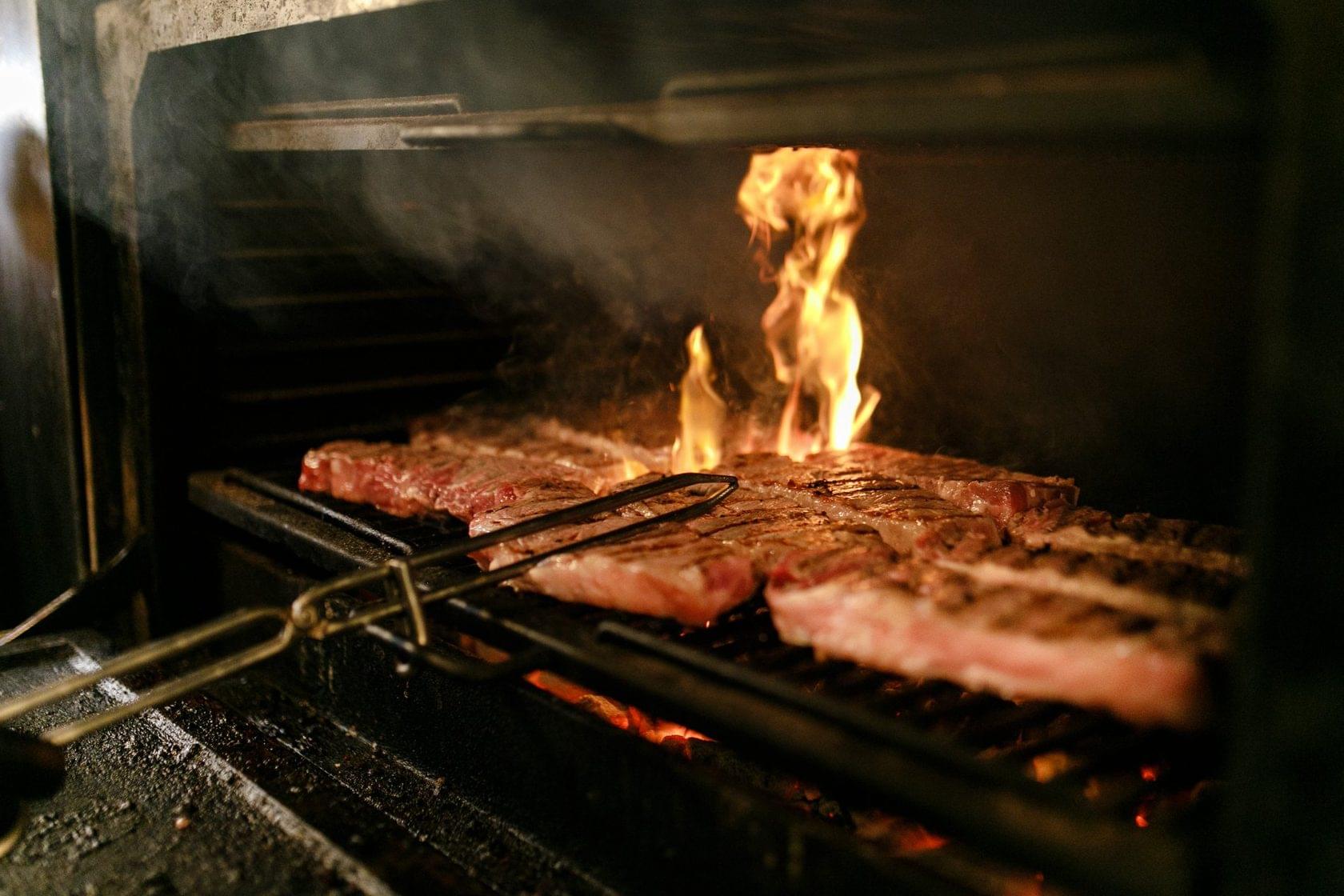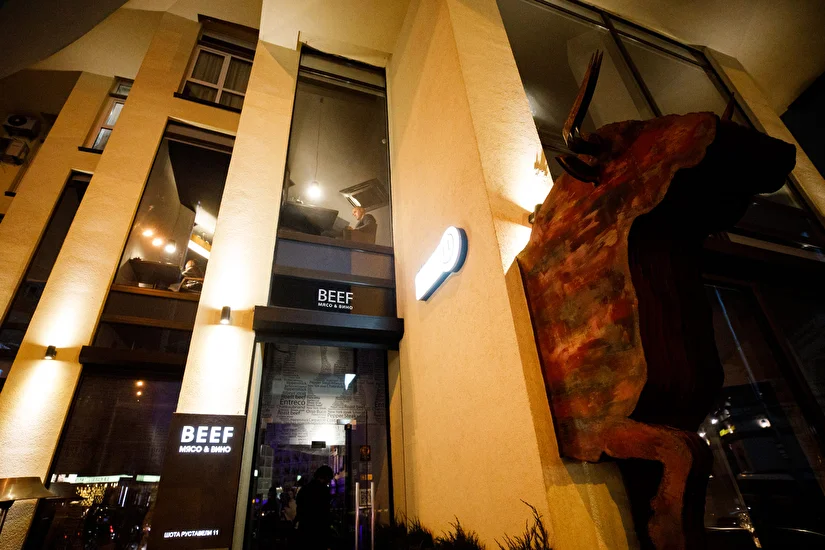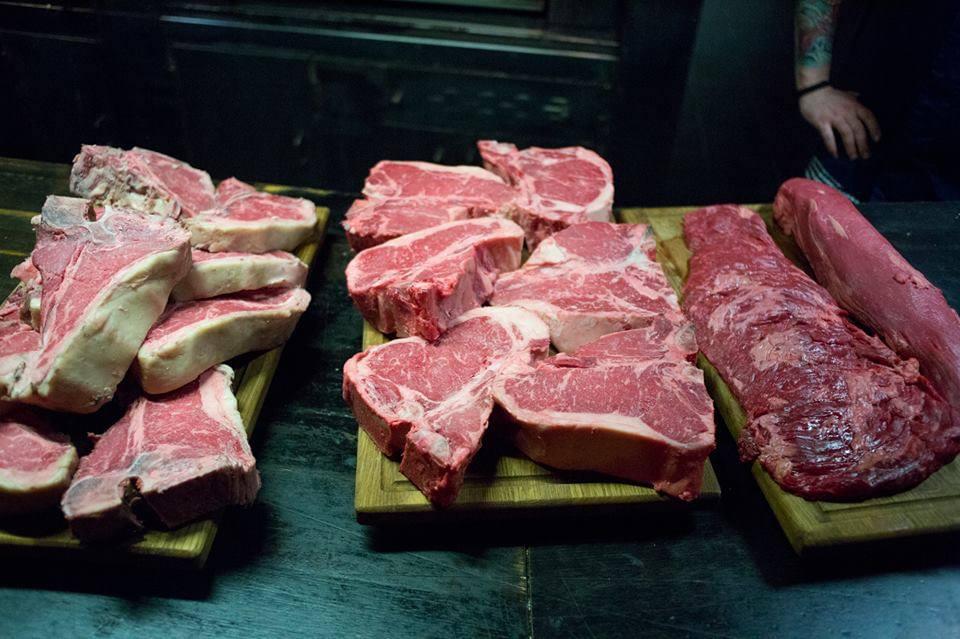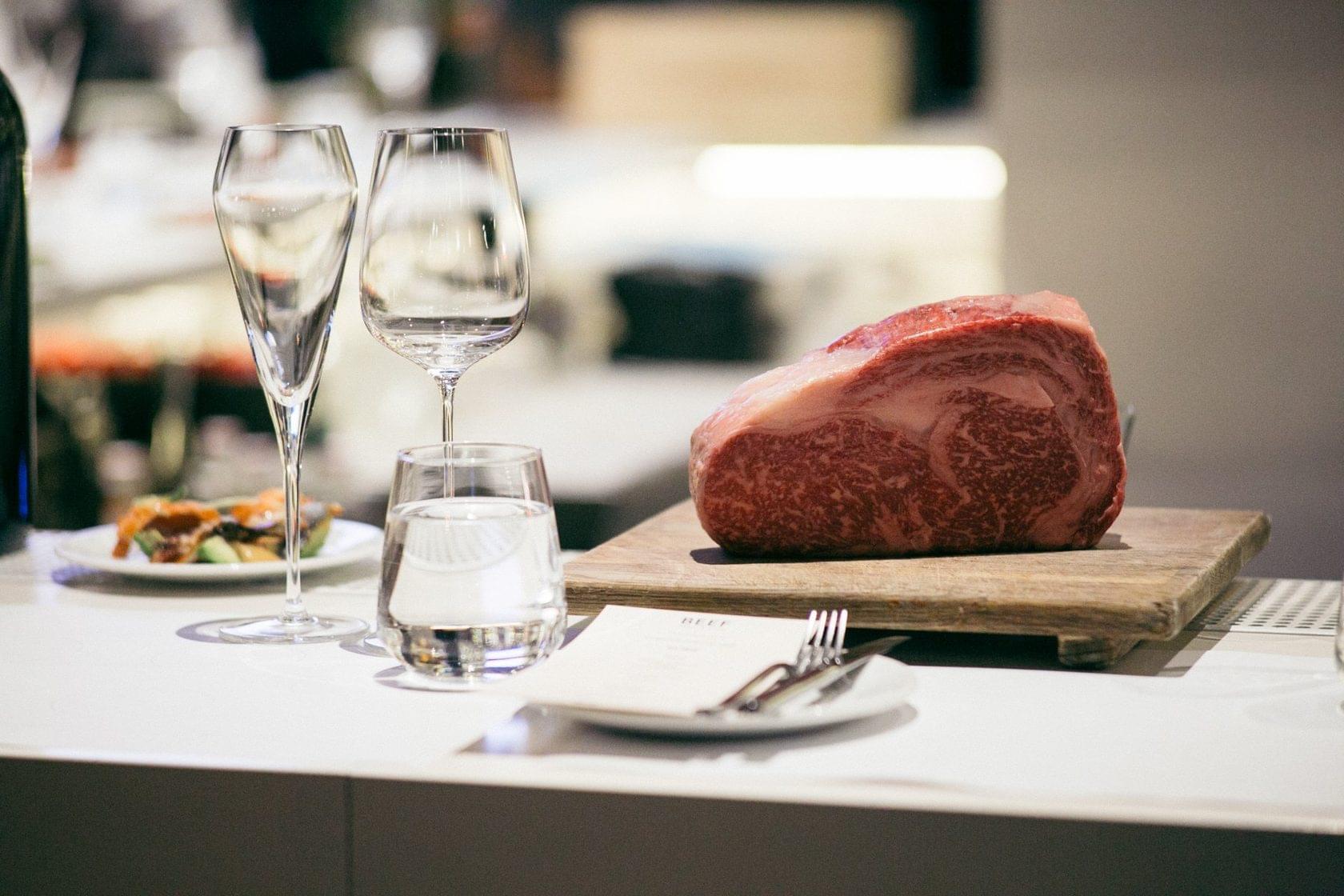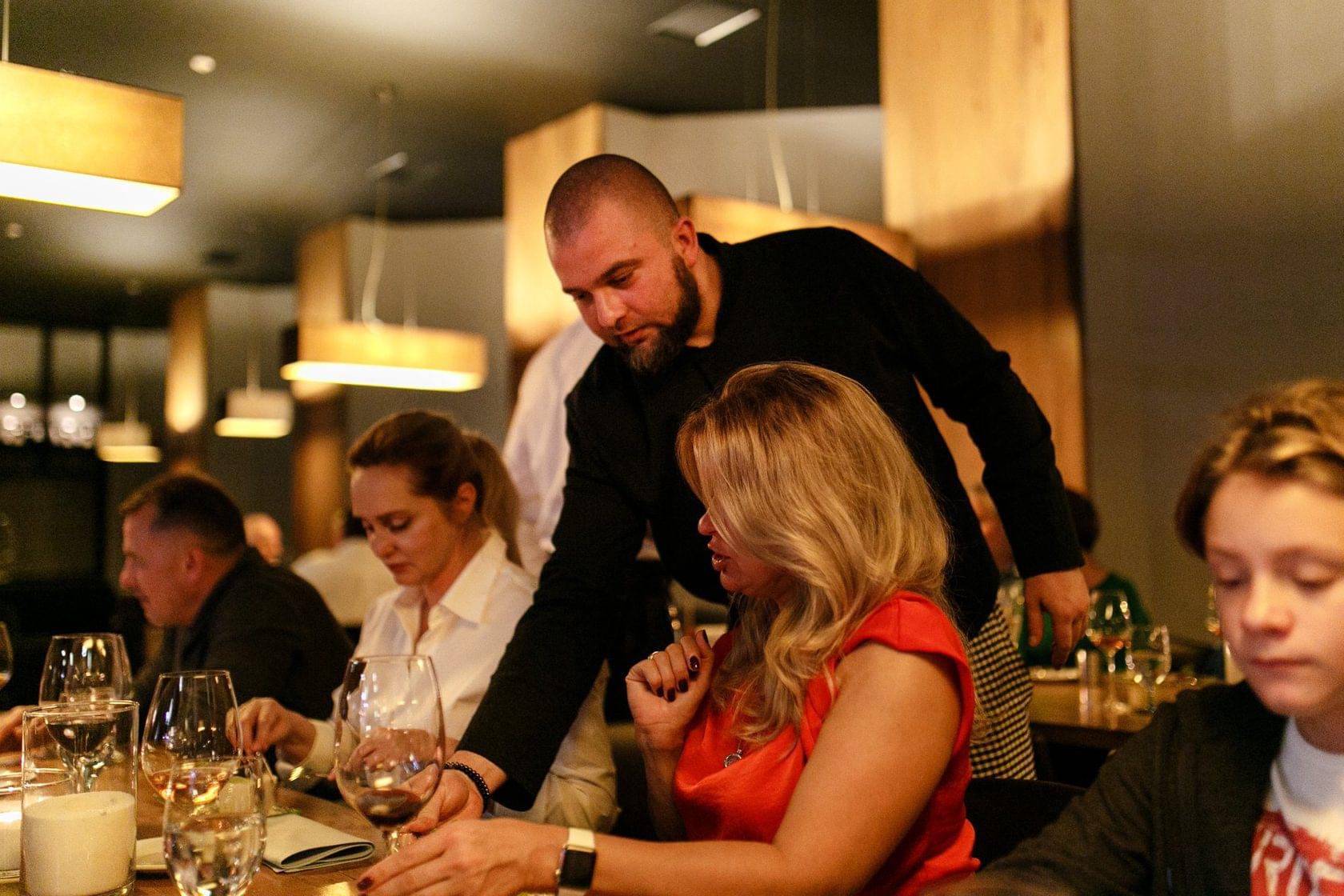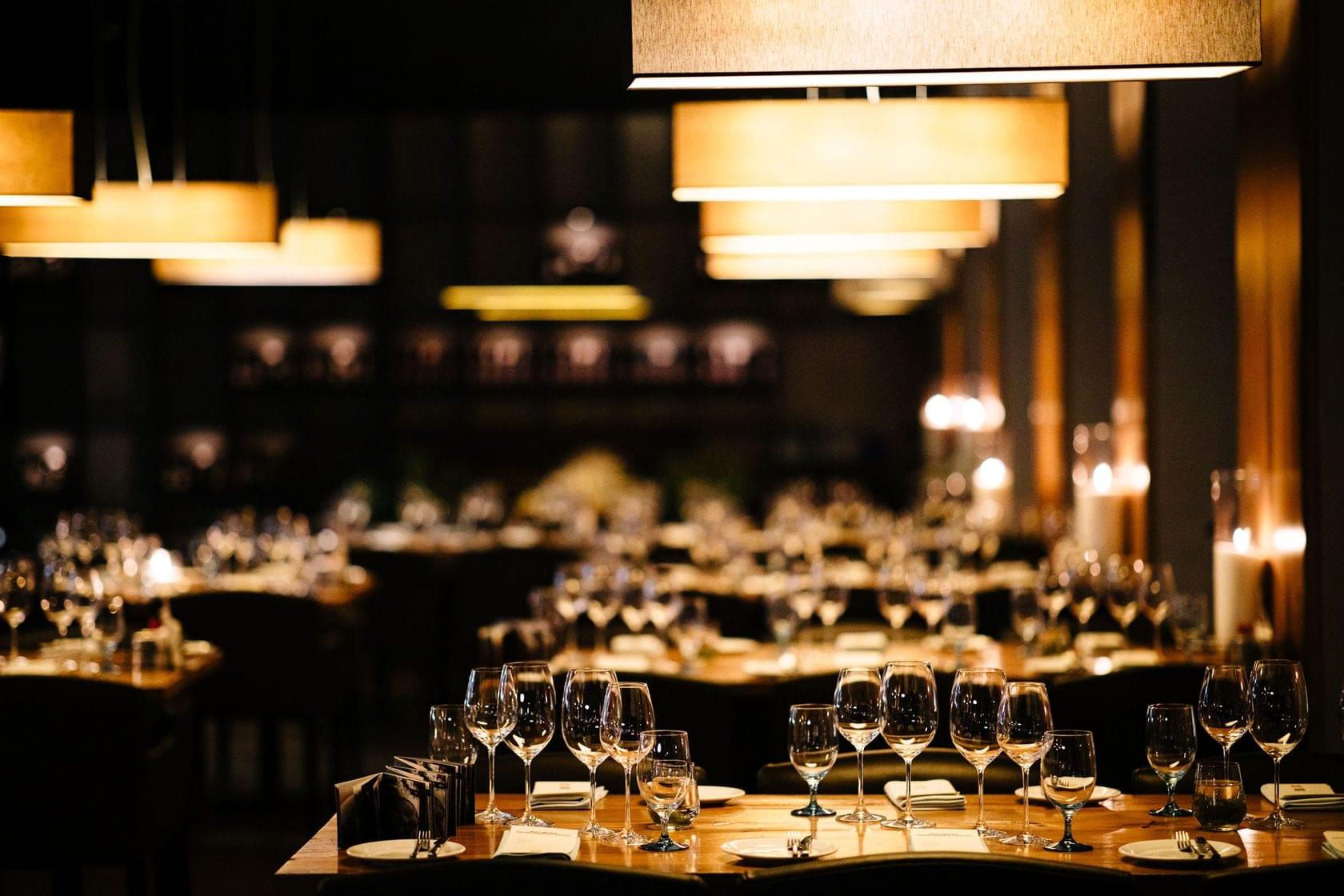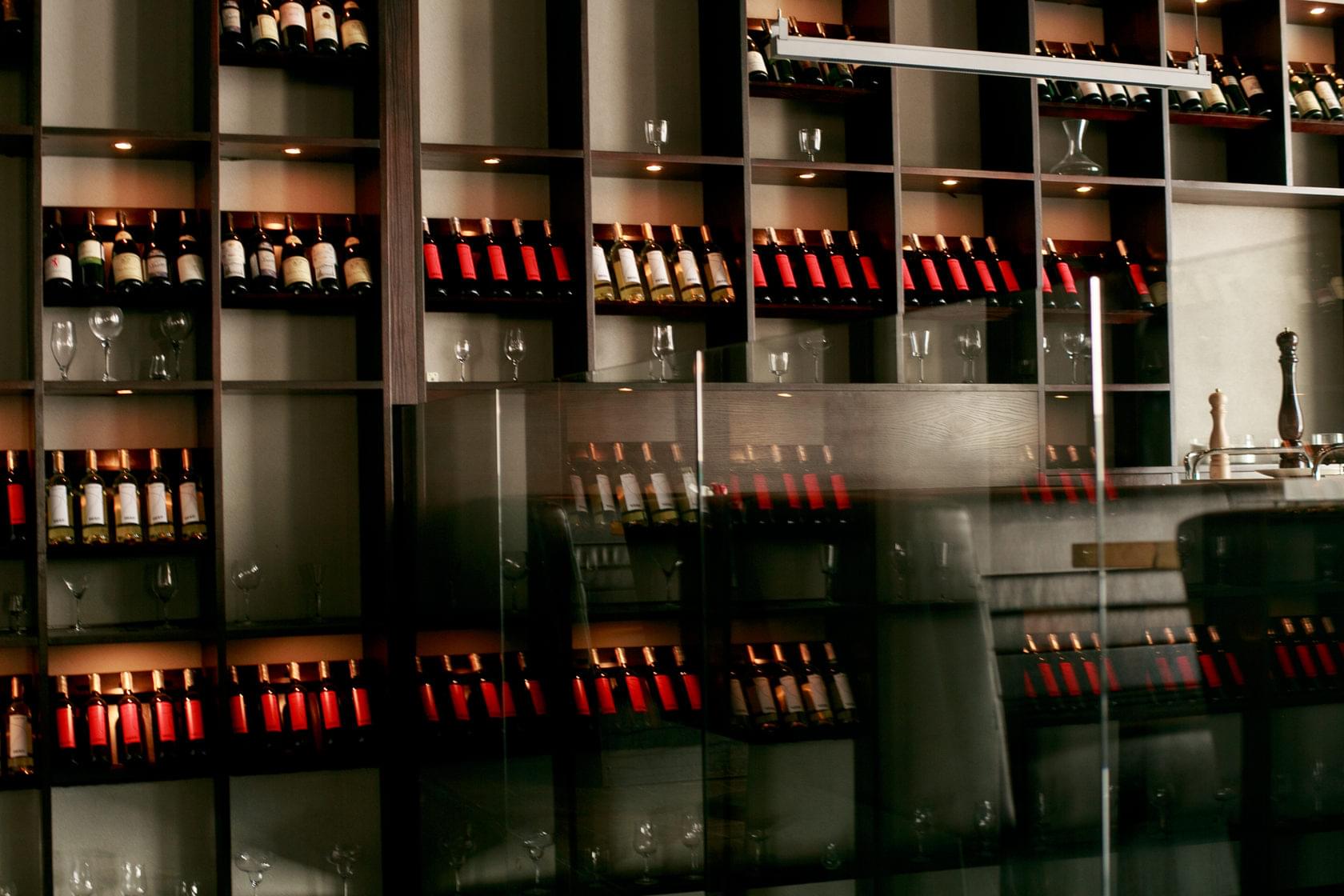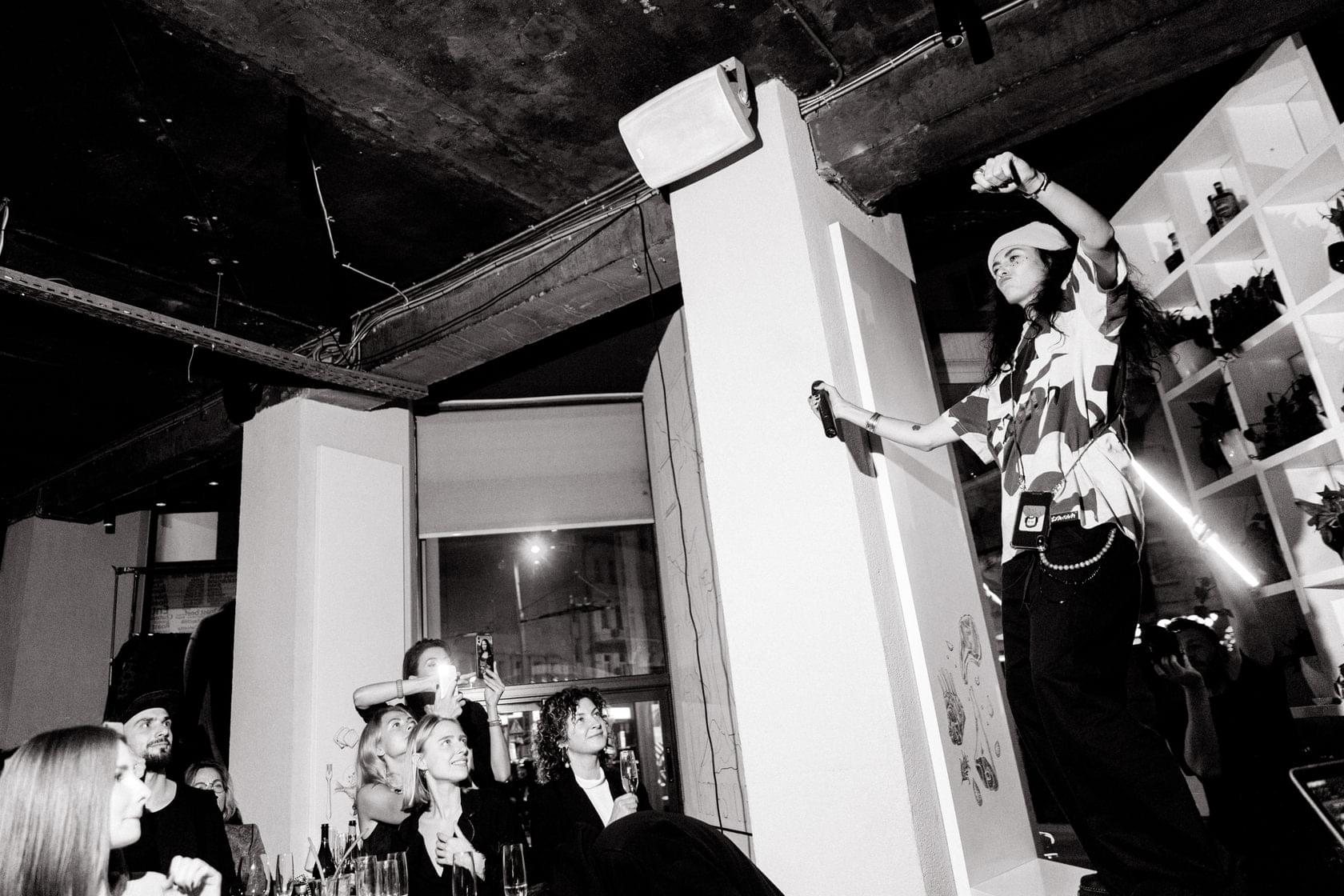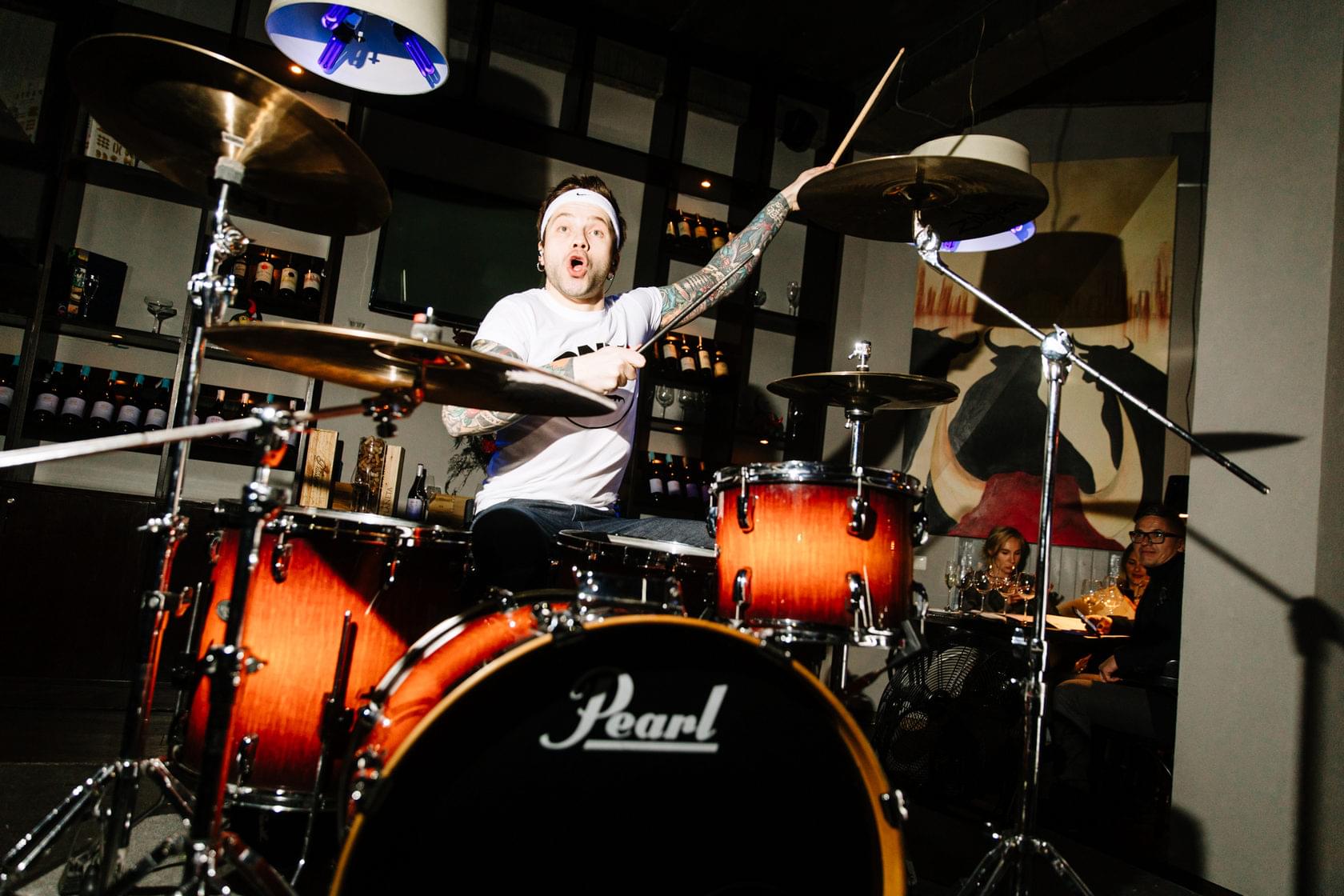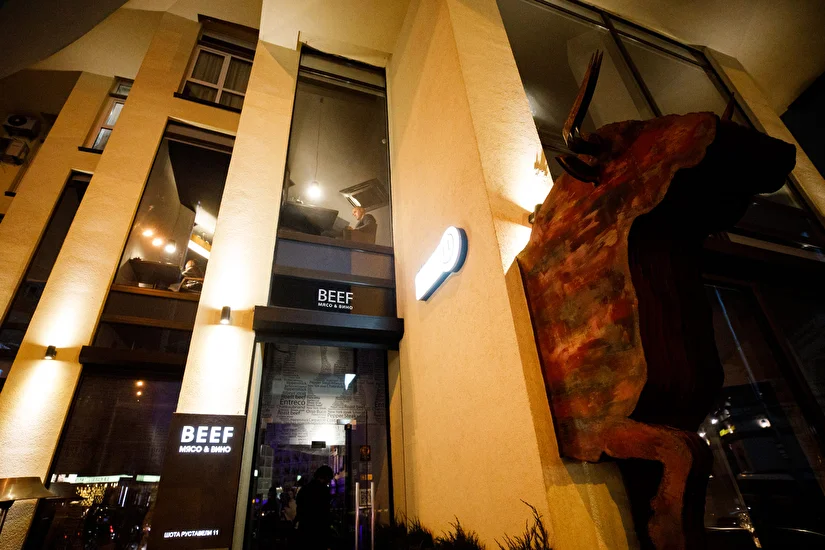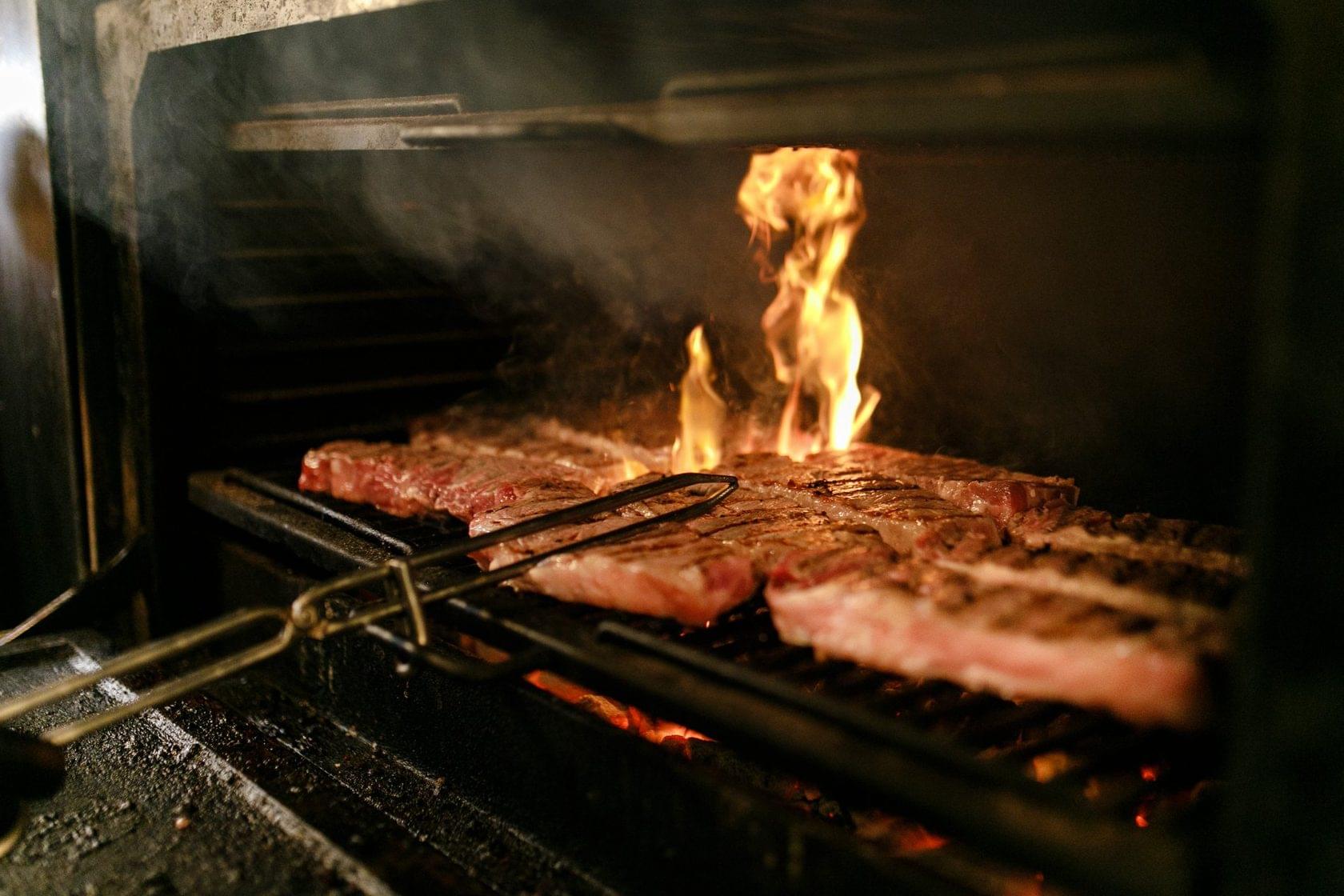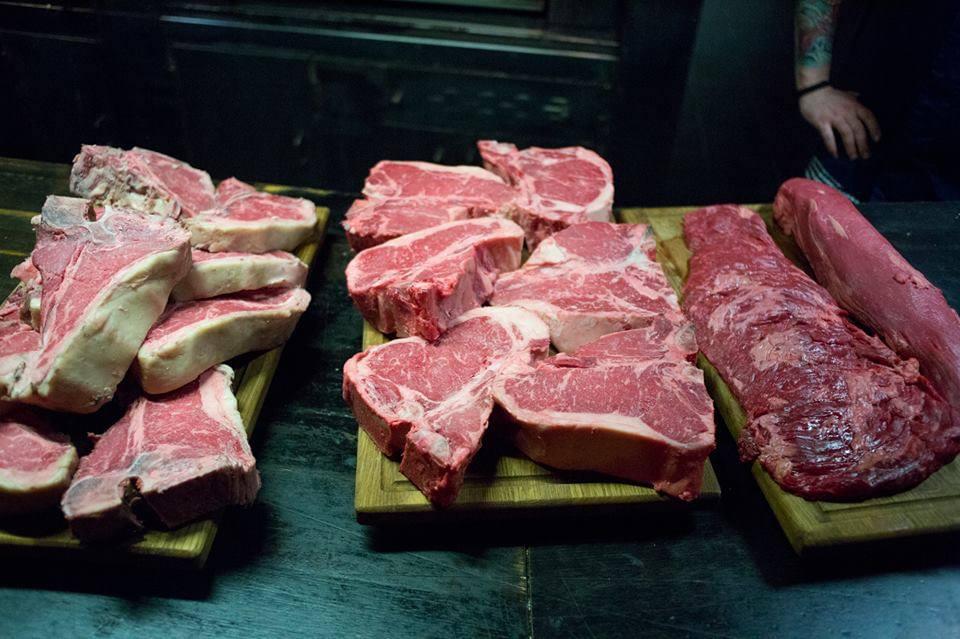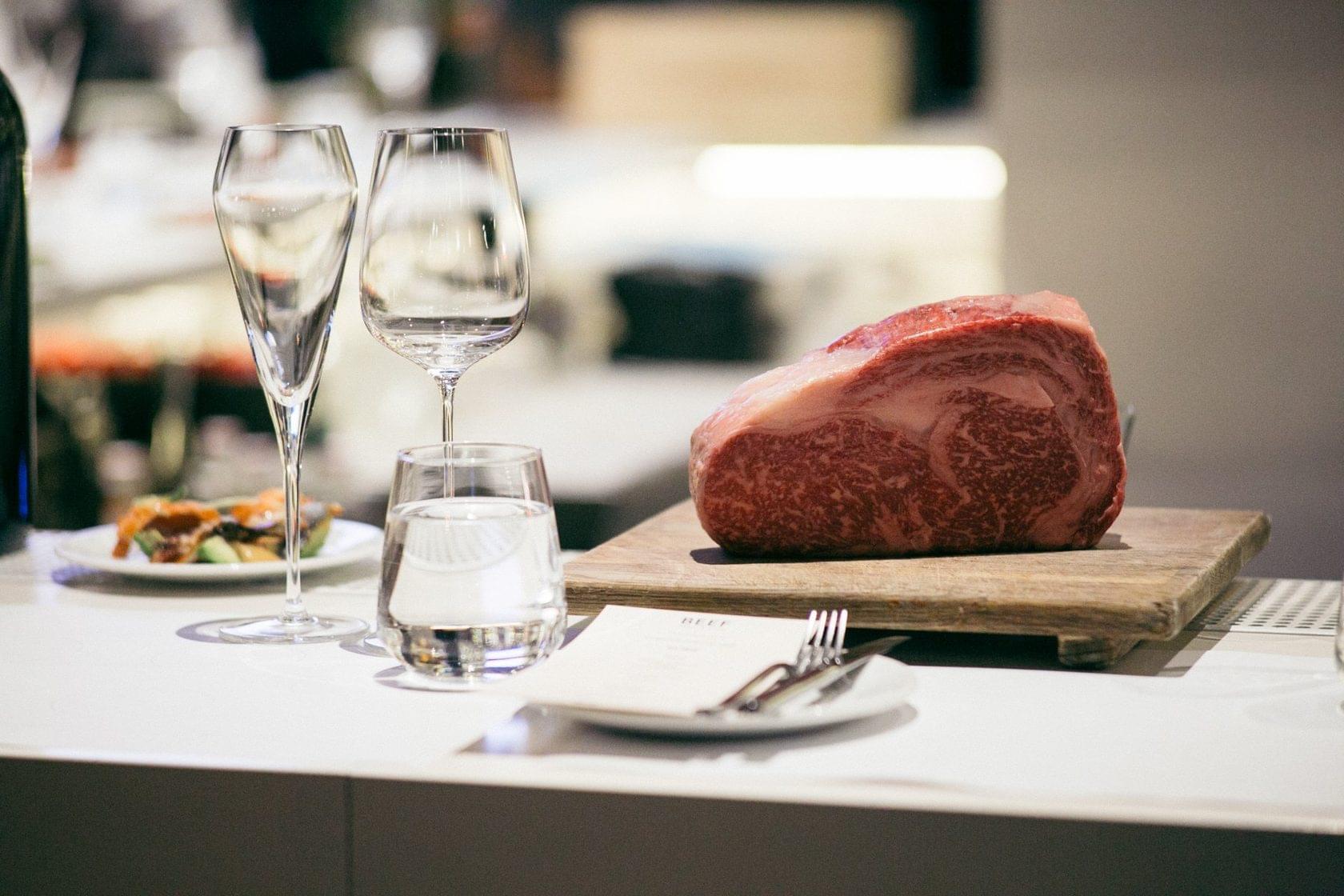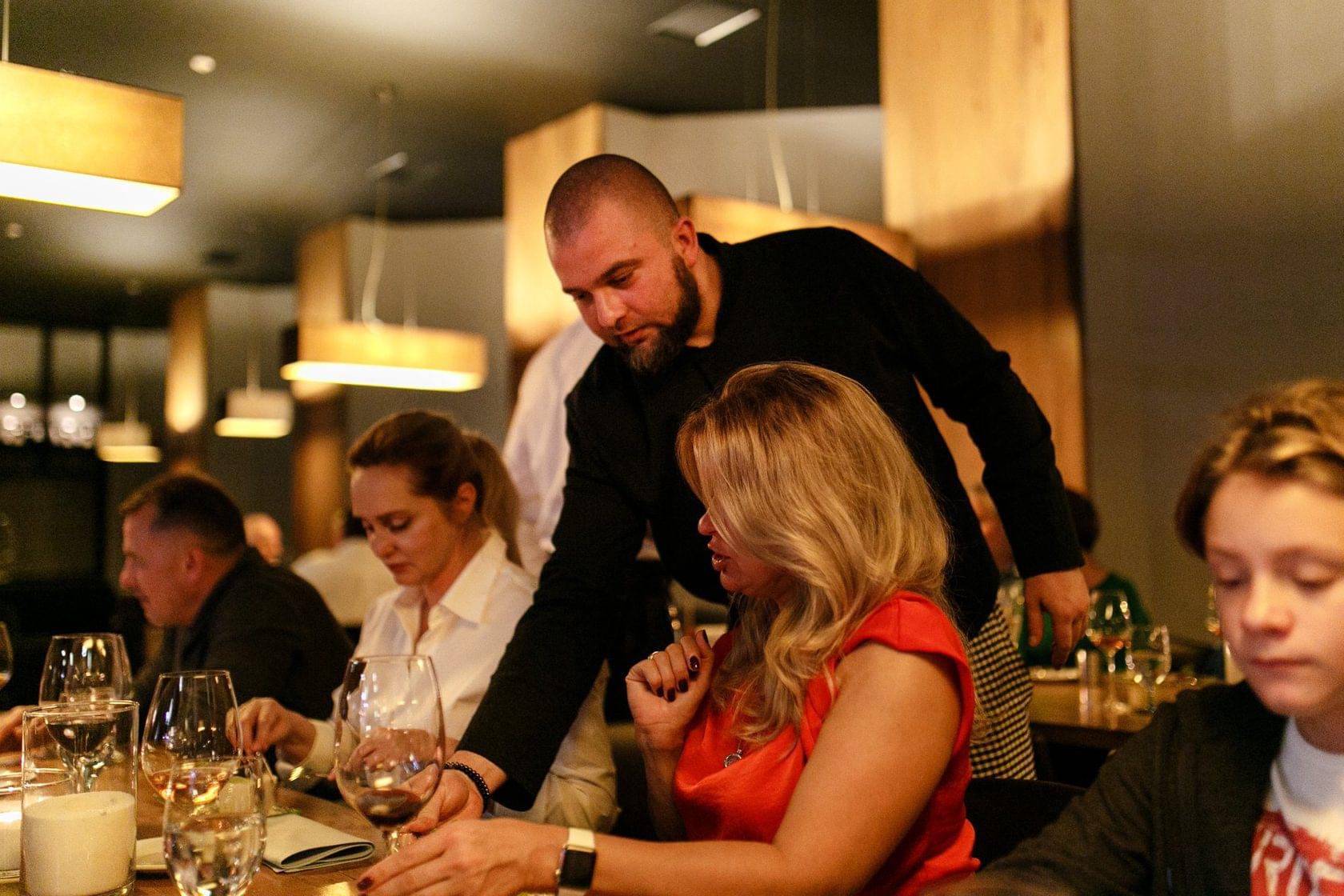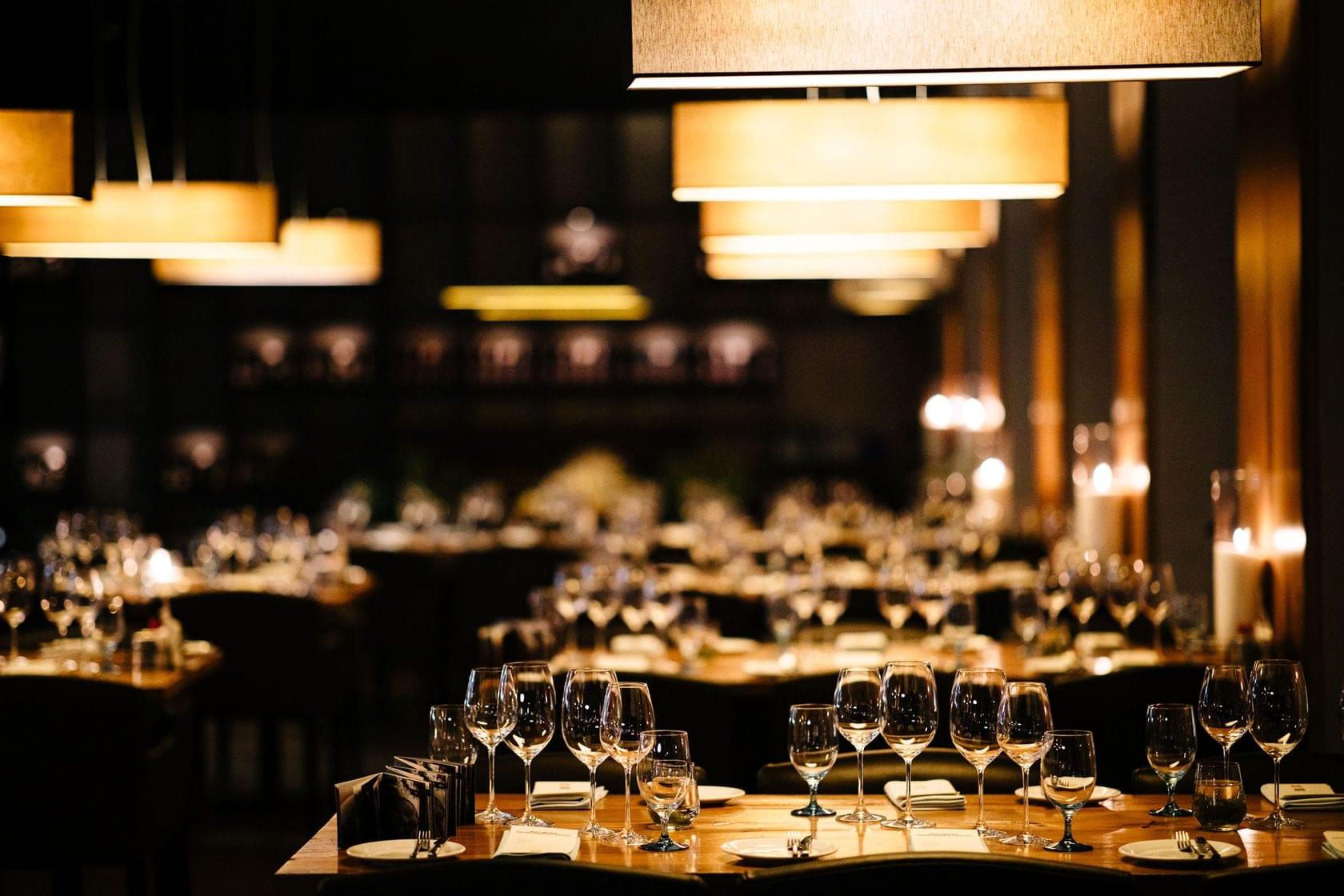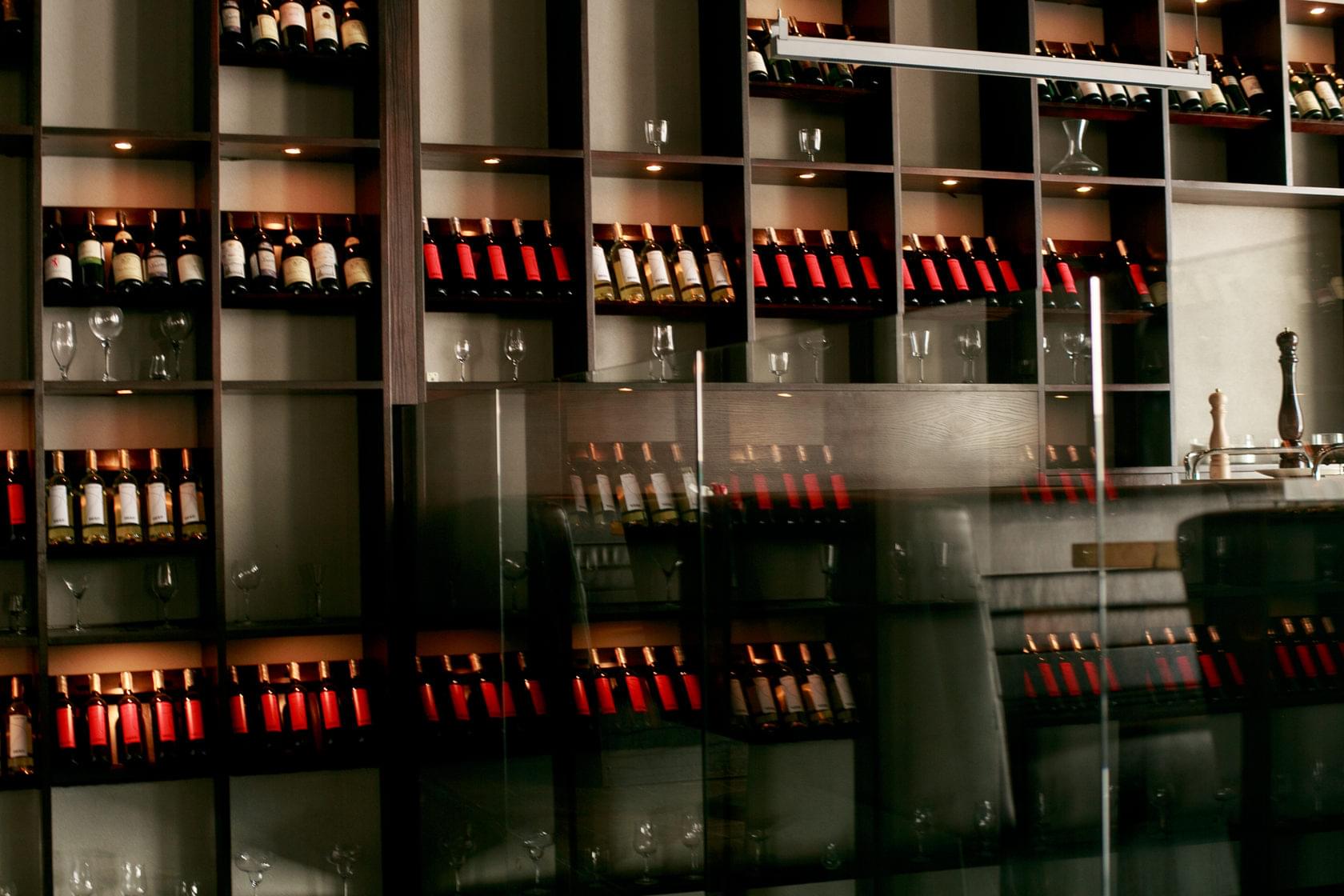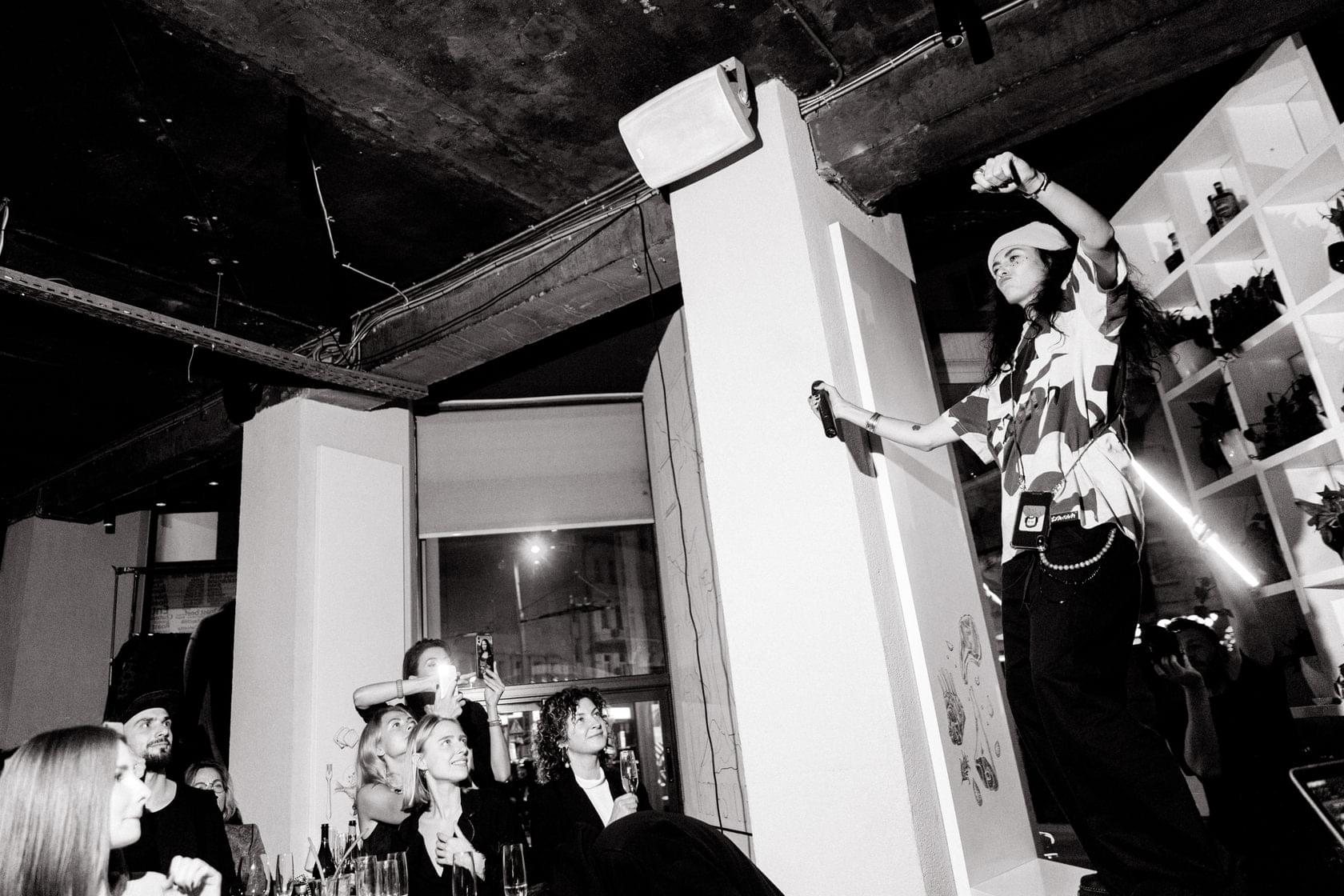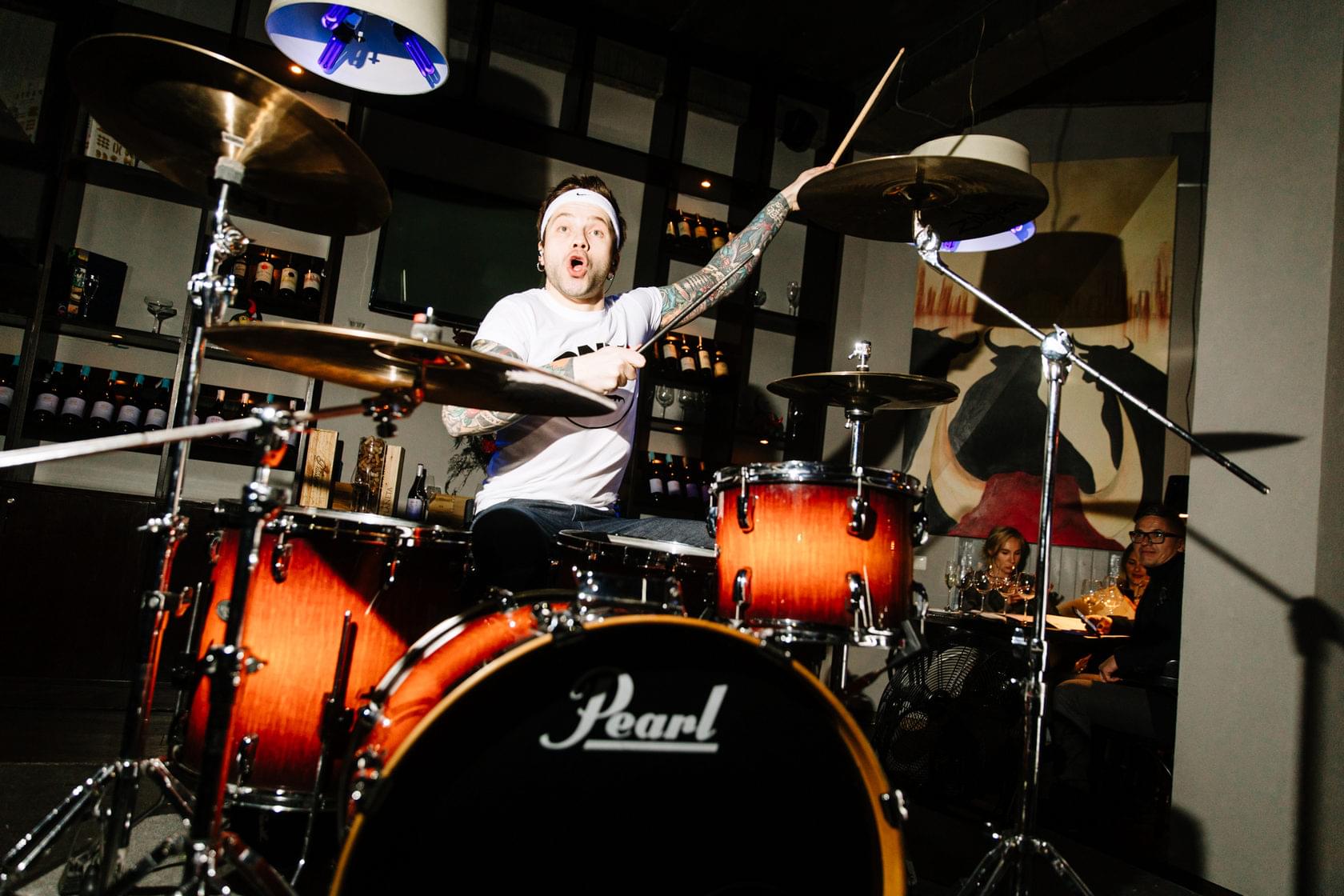 ORDER FREE DELIVERY
We decided not to be limited to delivery services only, therefore we deliver food around the city and outside the city. You can order dishes from the regular menu, as well as meat from our BEEF STORE: steaks, kebabs, burgers, turkey.